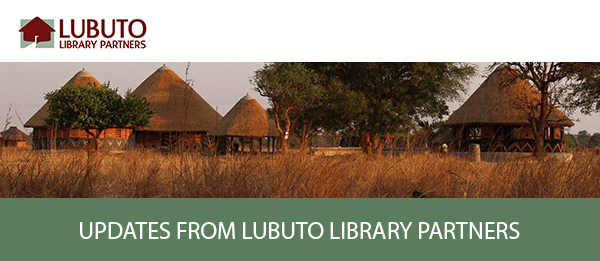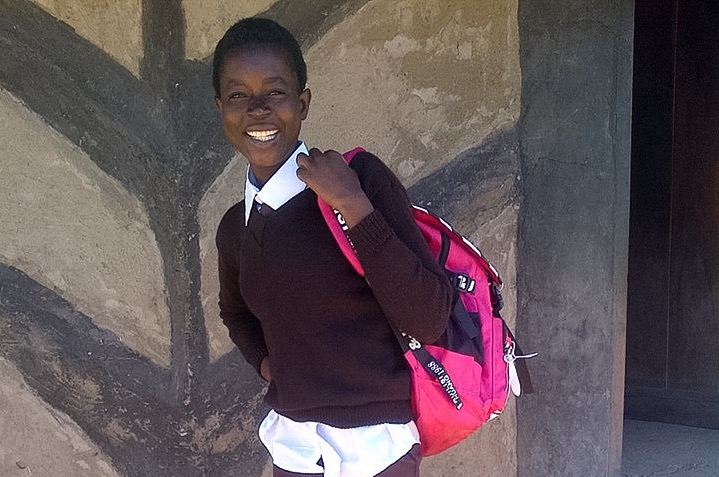 January 2017
Building community support and making girls' DREAMS come true
As the saying goes, it takes a village to raise a child. During the first few months under the DREAMS grant, we have worked to build a strong and supportive community network in Lusaka so that we can work together to foster a resilient and HIV/AIDS-free population of adolescent girls and young women.

Lubuto was awarded a DREAMS Innovation Challenge grant of nearly $800,000—funded by the U.S. Department of State and managed by JSI—to support our two-year project focused on keeping adolescent girls in secondary school, which was discussed in our November 2016 newsletter.

DREAMS provides for 50 scholarships for girls to attend secondary school over two years, supplemented by crowdsourced scholarship funds to extend the reach of the program. Musopa, our Scholarship Program Associate, has already begun building community connections to identify hard-to-find openings at 10 government schools, which are typically wary of taking on scholarship students. She has also been spending time with enthusiastic prospective scholarship applicants. At one recent meeting when Musopa was introduced as a scholarship coordinator, a young girl was so excited that she leapt up from her seat in the Reading Room and ran to the Activities Room so that she could Google the meaning of the word "scholarship"—just to make sure it meant what she thought it did!

DREAMS also supports a full-time Family Literacy Coordinator—Mable—who facilitates the Family Literacy Program for young mothers and their children. In recent weeks Mable has spent many hours on outreach with Kenny and other outreach staff, getting to know the young mothers who live on the streets. She has also conducted outreach at Special Hope Network, an organization in Garden that supports children with intellectual disabilities and their often young, single mothers.

One of our most important achievements over the past few months has been raising community awareness of all of the great new programs and services offered to girls in need. Our new Gender and Health Outreach Coordinators—Chishimba and Musenge—also facilitated focus group discussions exploring sexual and reproductive health, relationships and educational goals with groups of girls from the Fountain of Hope and Ngwerere Lubuto Libraries. Many of these girls have never had the opportunity to openly discuss sex in a judgement-free environment before. Once they learned that they wouldn't be chastised for admitting that they had boyfriends, the girls opened up with a flurry of questions about condoms, relationships, HIV, and everything in between.

With the impending purchase of a new bus, 30 field trips have now been planned for participants in the DREAMS mentoring program. Their destinations include cultural and educational institutions and visits to meet inspiring and empowering community leaders, all chances to expose the girls to experiences and opportunities unavailable in their day-to-day lives. Similarly, career speakers have been scheduled to help motivate girls and young women—and to introduce them to a range of possibilities for their futures.

Lubuto has begun collaborations with many local organizations and individuals, including DREAMS Core Partners and Innovation Challenge grant recipients like Afya Mzuri, the Peace Corps, Marie Stopes and Intrahealth, which will support training, the acquisition of health materials, programming and further opportunities for library visitors.

Now that we have built a solid foundation of community support that continues to grow, we look forward to providing updates on all the great things achieved by our DREAMS team—and all of the adolescent girls and young women whose lives will never be the same!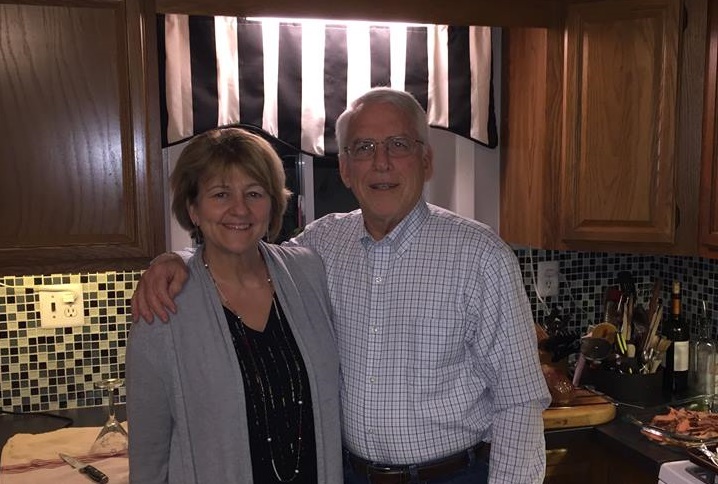 Volunteer of the Month
The January Volunteers of the Month are Jim Kurtz and Laurie Green, long-time friends of Lubuto who helped to build a bigger and stronger support base and have provided us with vital services. Read More
Copyright © 2017 Lubuto Library Partners, Inc.
The Lubuto Library Project is exempt from U.S. Federal income tax as a public charity under Section 501(C) (3) of the Internal Revenue Code.