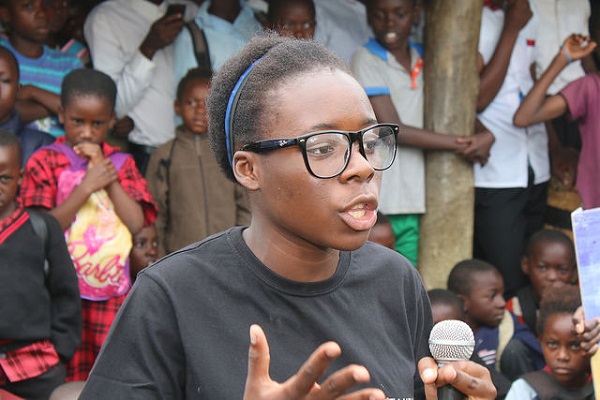 Lubuto's DREAMS kickoff celebration
"Public libraries are a platform for linking high-risk girls to the information and services that empower them to develop life skills, avoid HIV infection and stay in school." — Lubuto Country Director Kasonde Mukonde

We celebrated the new Lubuto DREAMS program on February 22nd with a kickoff event at Ngwerere Library in Lusaka. Several hundred children and parents came to learn about our exciting new programs. Scores signed up to take part in a family literacy program and several mentoring programs: role model, peer-to-peer, all-male and family. Girls who received a first round of 25 scholarships spoke eloquently about why being able to return to school is so important to them.

It was great to have strong and enthusiastic support from JSI and DREAMS Zambia at the event. DREAMS Deputy Country Coordinator Sarah Illingworth introduced the mission and objectives of the DREAMS Innovation Challenge to the community.

A highlight of the celebration was a poetry performance about what it means to be a DREAMS girl, which included brave and honest descriptions of sexual assault that elicited a strong response from the audience.

Voluntary Counselling and Testing (VCT) services were offered by ZAMBART, a DREAMS Innovation partner, and 30 people (including girls and young women) were tested for HIV.

The Ngwerere kickoff also marked the first Lubuto event that was attended by an official from the Ministry of Gender. Minister Victoria Kalima's remarks were conveyed by Human Resource Director Sandra Ndhlovu and emphasized the role that Government will play in protecting women and girls from abuse and helping them acquire DREAMS (Determined, Resilient, Empowered, AIDS-free, Mentored and Safe) status.

Jane Theu of the Lusaka District AIDS Task Force remarked that "in years back, you would not see girls participating in events like this." With the support of PEPFAR and the American people, Lubuto libraries are inspiring girls to follow their dreams and become agents of change for generations to come.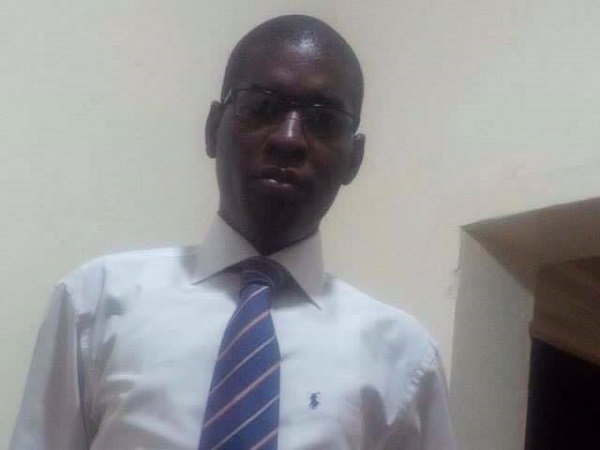 Volunteer of the Month
Our March Volunteer of the Month is Mwilu Kaputula, a long-term volunteer at Ngwerere Library. He particularly enjoys leading storytime and hopes that his passion for reading and contributions to Lubuto helps to empower vulnerable youth and give them brighter futures. Read More
Copyright © 2017 Lubuto Library Partners, Inc.
The Lubuto Library Project is exempt from U.S. Federal income tax as a public charity under Section 501(C) (3) of the Internal Revenue Code.